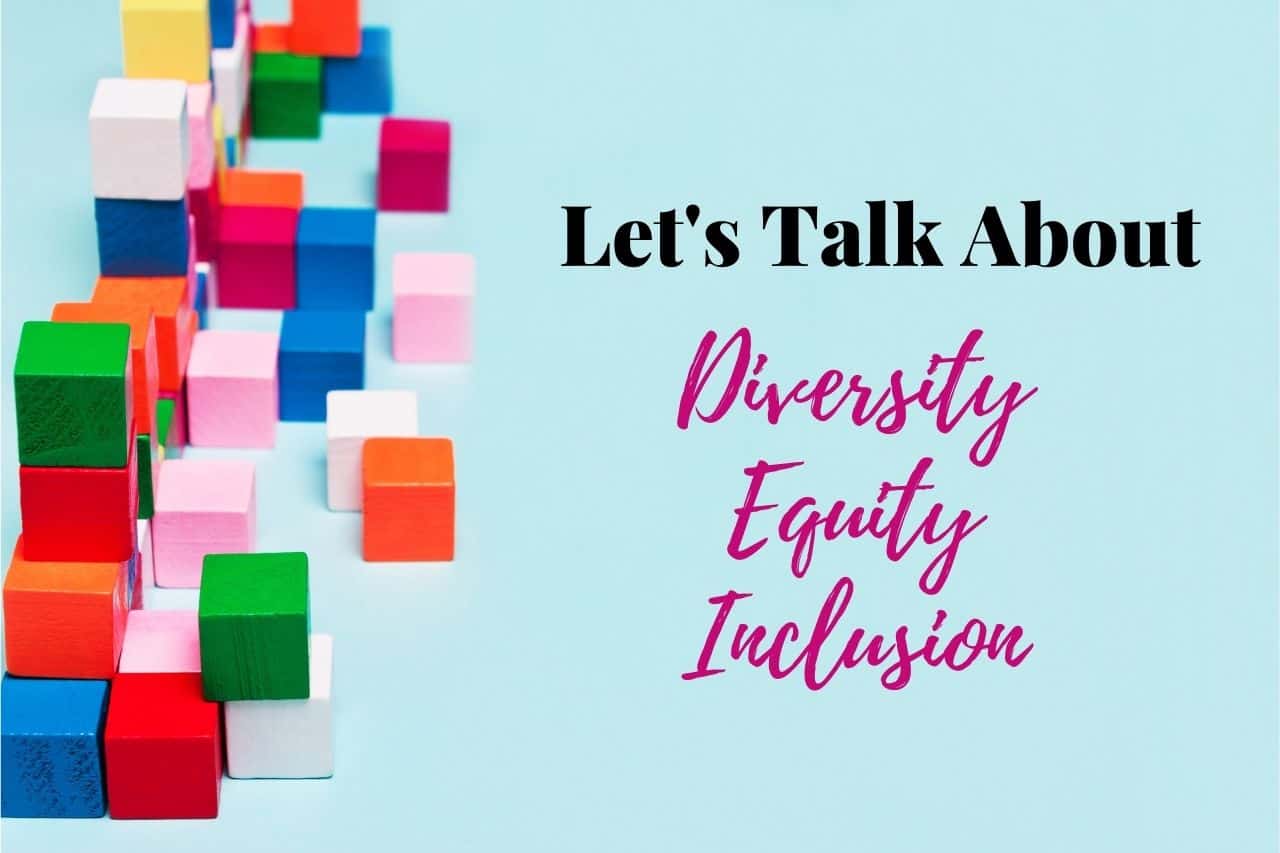 These conversations/ workshops are aimed at managers, DEI professionals, HR professionals, L&D professionals and decision-makers who want to do better when it comes to amplifying diversity, equity and inclusion. 
The workshops shown below can be given online or offline. 
Ready to amplify an inclusive culture in your company? 
Click here for a quote and more information!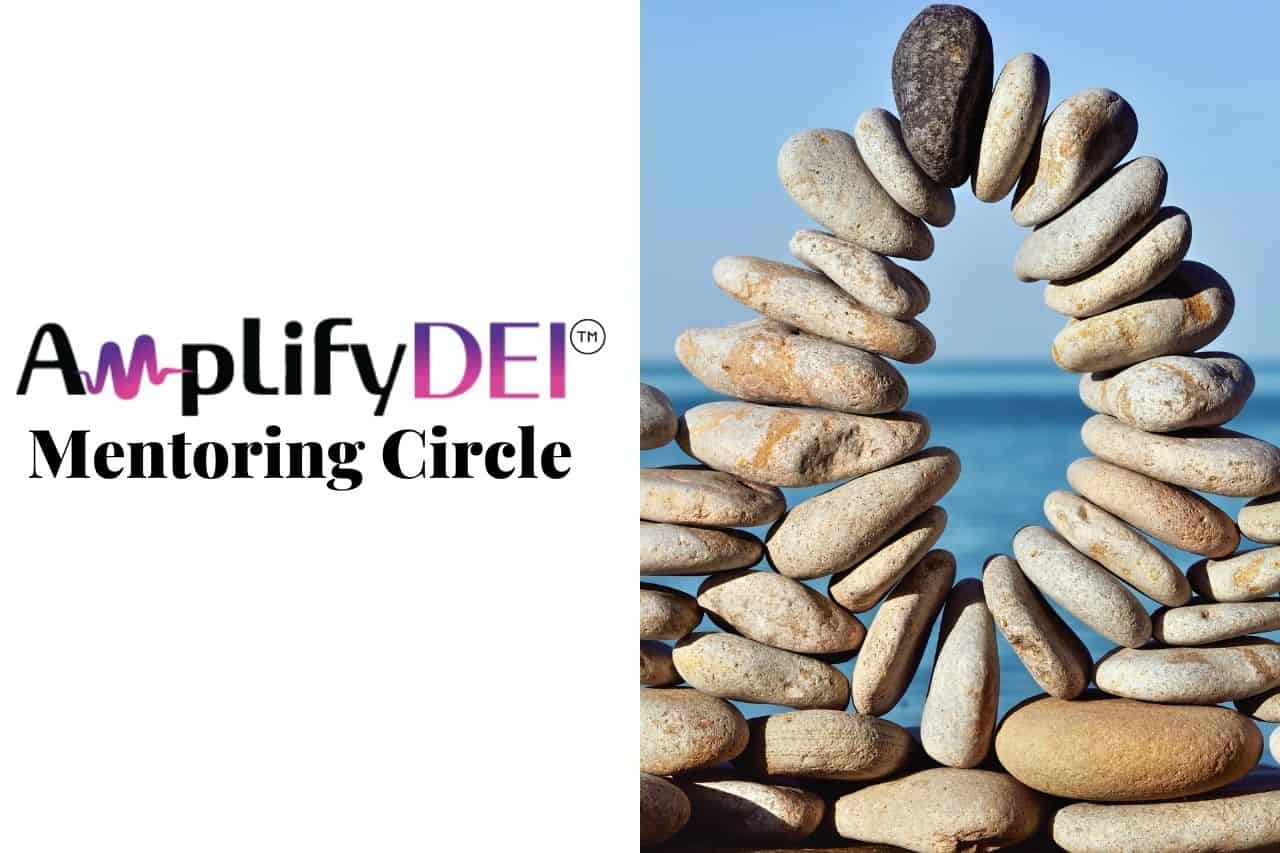 Amplify DEI™ Mentoring Circle 
Mentoring circles can be defined as a group of people (6-12 individuals) who meet regularly with an Amplify DEI™ mentor. While offering guidance, advice and valuable insights to one another, members of the Amplify DEI™ mentoring circle will provide support and encouragement in a confidential setting, allowing both the mentor and the mentees to walk away with important lifelong connections.
The Amplify DEI™ mentoring circle can also be offered as an incompanytraining.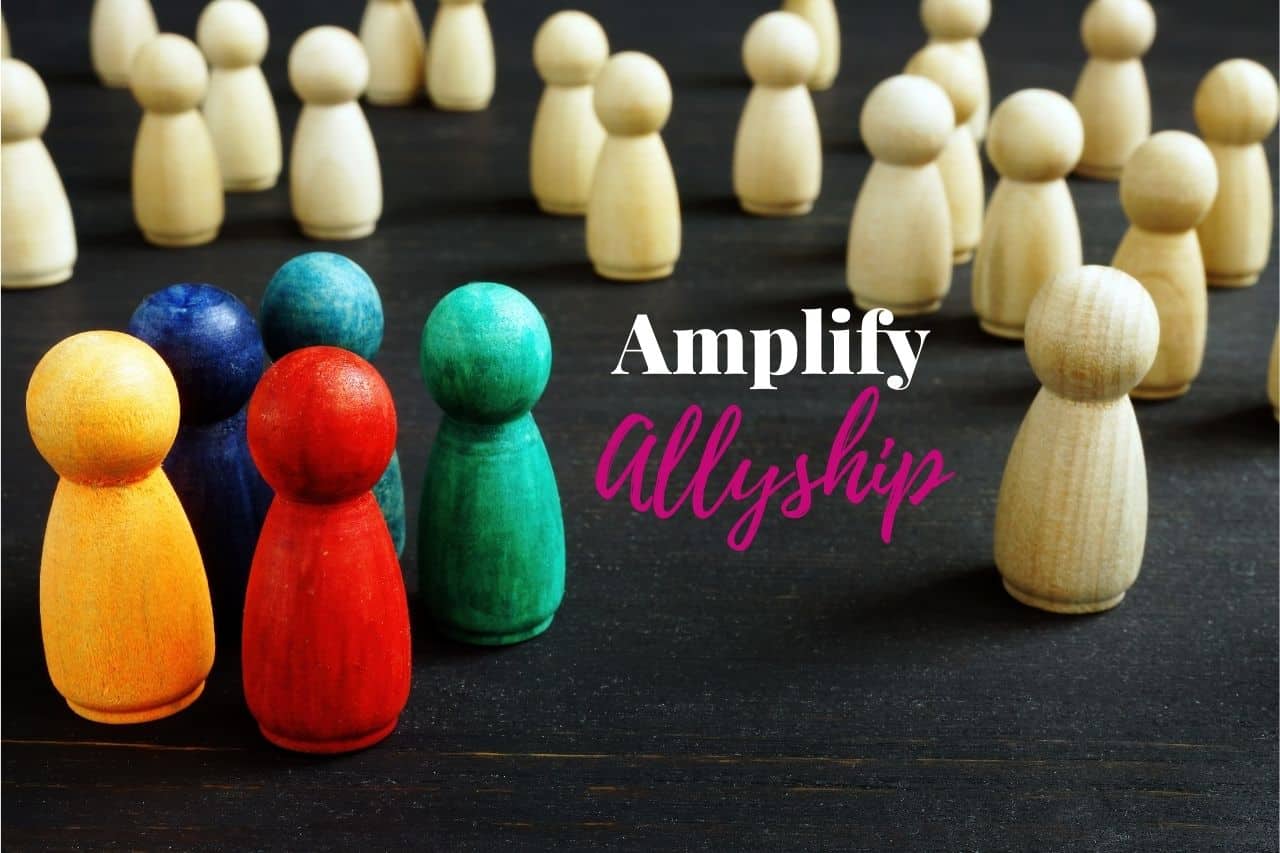 Amplify Allyship
Allyship—the continuous practice of ampliflying a culture of inclusion through positive, intentional, and conscious actions that benefit everyone. It is an impactful way individuals can work towards to equitable, inclusive organizations.This training is to equip people with a framework and tools to be an effective ally in the workplace through daily interactions, in-the-moment interventions, and ongoing advocacy.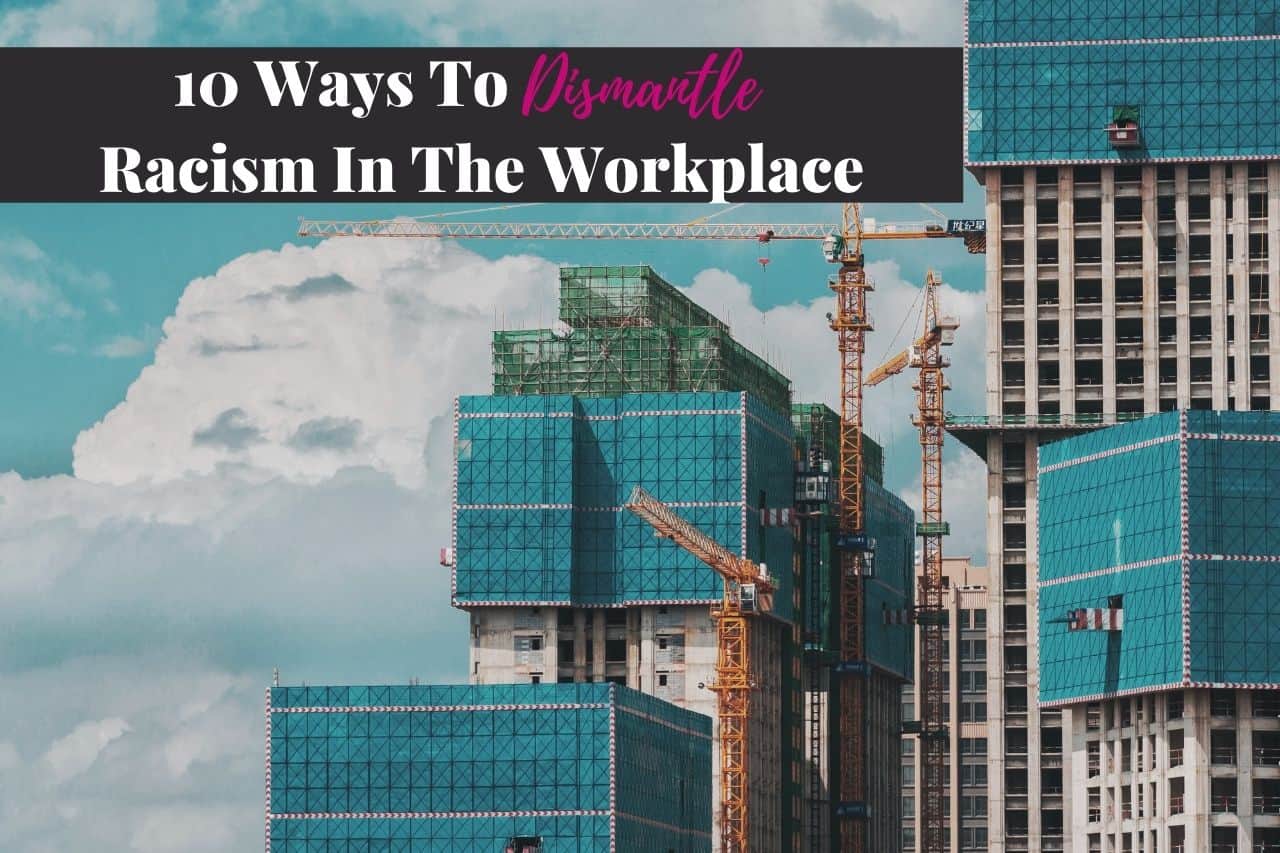 10 Ways To Dismantle Racism In The Workplace
Leaders, managers and HR professionals who do the work to combat racism can be rewarded with happier, more productive teams. They can also gain access to a growing audience of new consumers/customers who want to invest in socially responsible organizations. 
During this master class, Vivian Acquah will explain what racism is and share 10 pieces of advice on how to dismantle racism within your organization, including the racism do's & don'ts.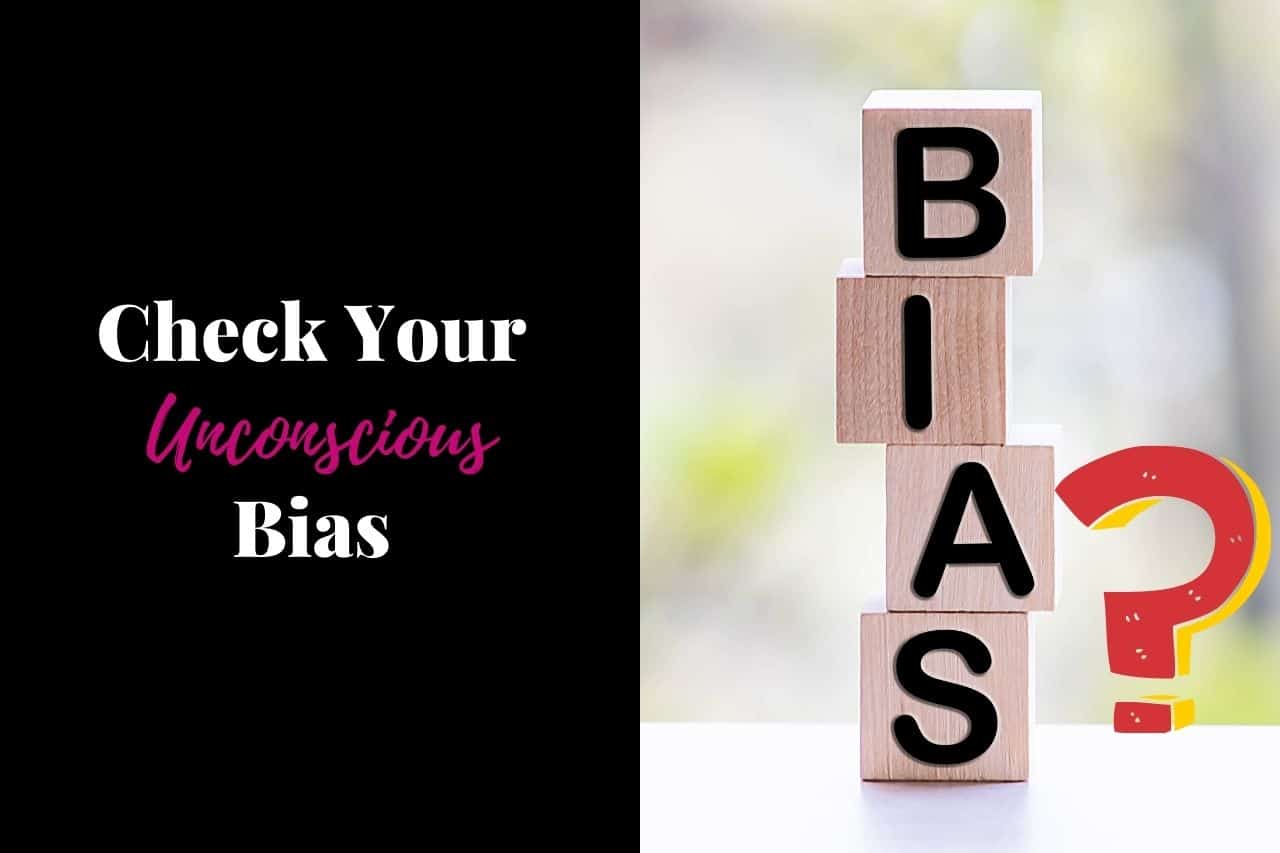 Check Your Unconcious Bias
Research shows that compliance-oriented unconscious bias training does not make a difference. This training is to help people understand how unconscious bias undermines diversity,equity and inclusion, collaboration, decision-making, and management, and motivates them to engage in specific, effective behaviors that create more effective leaders, more productive teams, and a more inclusive organizational culture.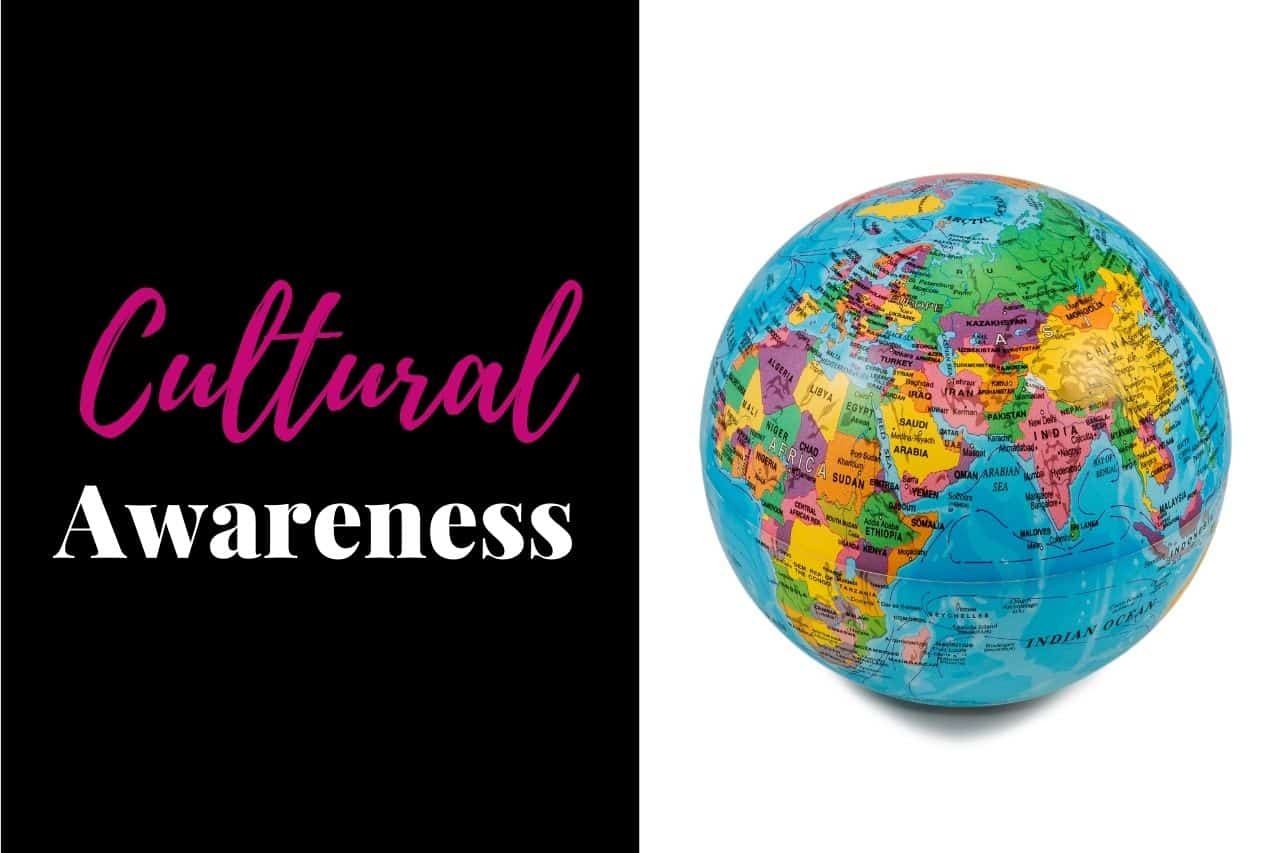 Cultural Awareness
This workshop will provide you with tools to help your team members overcome cultural differences; they'll be able to achieve the common goal.
But where to do you start? And how do you go about doing this?
The answer is simple, start by promoting cultural awareness in the workplace. This is particularly important in today's work environment. It can help prevent conflicts and allow your people to better deal with clients and team members with a diverse background.